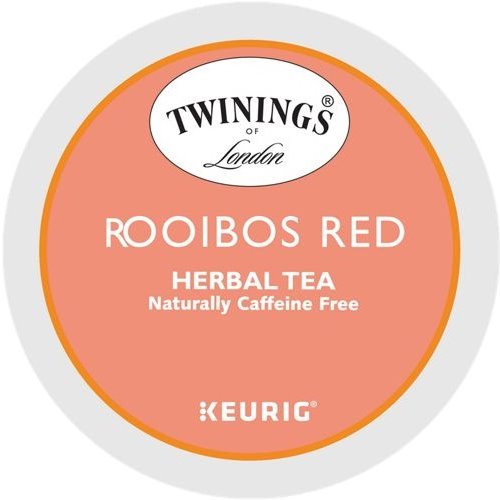 K-Cup Twining's Pure Rooibos
Twining's of London African Rooibos Red Herbal Tea is a refreshing brew with a glorious copper-red earthy color and flavor. It is naturally caffeine free so you can enjoy it any time of the day or night!
A distinctive herbal tea blended using only 100% pure rooibos to deliver a flavorful tea with an uplifting aroma and naturally sweet taste.